Specialists Of Custom-Built Kitchens
CUSTOM BUILT JOINERY & KITCHENS MOREE
Kristen Mckey Detailed Joinery caters to all your needs related to kitchen renovations.
Moree Kitchens | Kristen Mckey Detailed Joinery
With many years of experience & our passion to work, we can give awesome kitchen solutions. Just visit our shop to see in how many different ways we can design! Our staff is experienced & friendly, who can provide customer-oriented solutions.
We understand when it's about kitchen; only wide variety is not enough. We know what you want; so we provide all related services to our customers.

Our services are as follows:
Alterations
Assembly
Cabinet making
Carpentry
Custom built
Cutting
Design
Polishing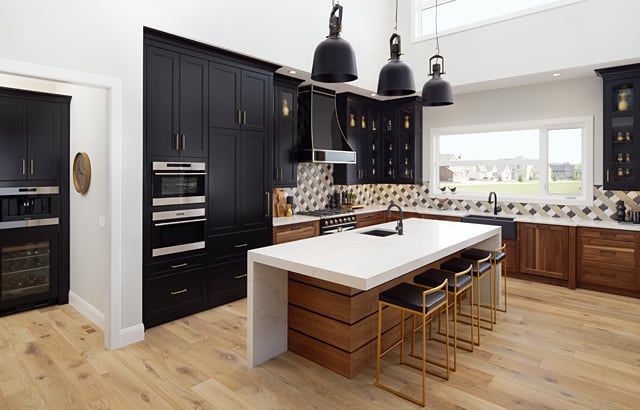 We specialise in custom built kitchens, servicing Moree and the surrounding areas.
We are dedicated to great workmanship and outstanding customer service. Our mission to provide you with a premium product and personalised service.
At Kristen Mckey Detailed Joinery, we take pride in our workmanship and our attention to detail is second to none.
We cater to our clients individual requirements ensuring quality cabinetry that suits both your style and your needs.
CUSTOM MADE KITCHENS IN MOREE
Whether it be a custom built kitchen, an existing kitchen makeover, an outdoor kitchen or custom joinery, we can bring your dream into reality.
At Kristen Mckey Detailed Joinery, we will help you design your dream kitchen: suiting the room, suiting your budget and completely tailored to your taste and personal requirements.
moree kitchen design – moree new kitchen – moree modern kitchens – moree kitchen renovations – moree kitchens moree kitchen restoration – moree cabinetmakers – moree joinery – moree custom made kitchens