The latest articles for advertising, SEO, web hosting and web development for local businesses in Australia.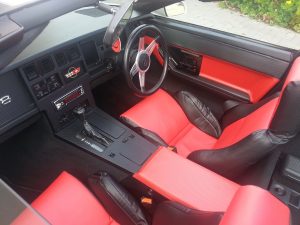 Limousine Hire DAYLESFORD       Limousine Hire Daylesford knows the importance of your precious time, so we pick and drop your on your destination
Read More »
Need a website for your business?
If you are interested in growing your brand, we can help set up a professional and affordable website for your local business.