The latest articles for advertising, SEO, web hosting and web development for local businesses in Australia.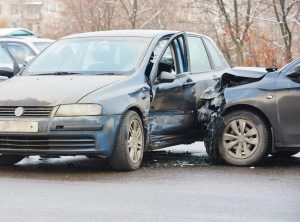 Murray Bridge Crash Repairs Murray Bridge Crash Repairs was established as a resource to help people find a crash repairs business online in Murray Bridge.
Read More »
Need a website for your business?
If you are interested in growing your brand, we can help set up a professional and affordable website for your local business.